Your property's value depends on a lot of factors, among which curb appeal is the most important. Your curb appeal defines how attractive your estate appears to property evaluators and home buyers from the outside.
A study published by Michigan State University revealed the effects of curb appeal on real estate value. It concluded that landscaping and enhancements to the exteriors (including garage doors) could bump the property value of your house by 11%.
Garage doors that replicate modern designs will garner buyers' interest by leveraging the new security features as the strongest suit. Additionally, families value safety over all else!
Here's how a garage door replacement goes a long way in enhancing your property value.
Style Your Exteriors
Your garage doors make a style statement that should align with your preferences and the theme you've chosen for the architecture. For example, homeowners of modern homes want to maximize functionality without compromising the aesthetics of their home exteriors.
Different materials for garage doors offer a distinct creative palette to work with. While steel and wood doors suit vintage Victorian homes, modern garage doors with automated operations and chic designs suit contemporary architecture.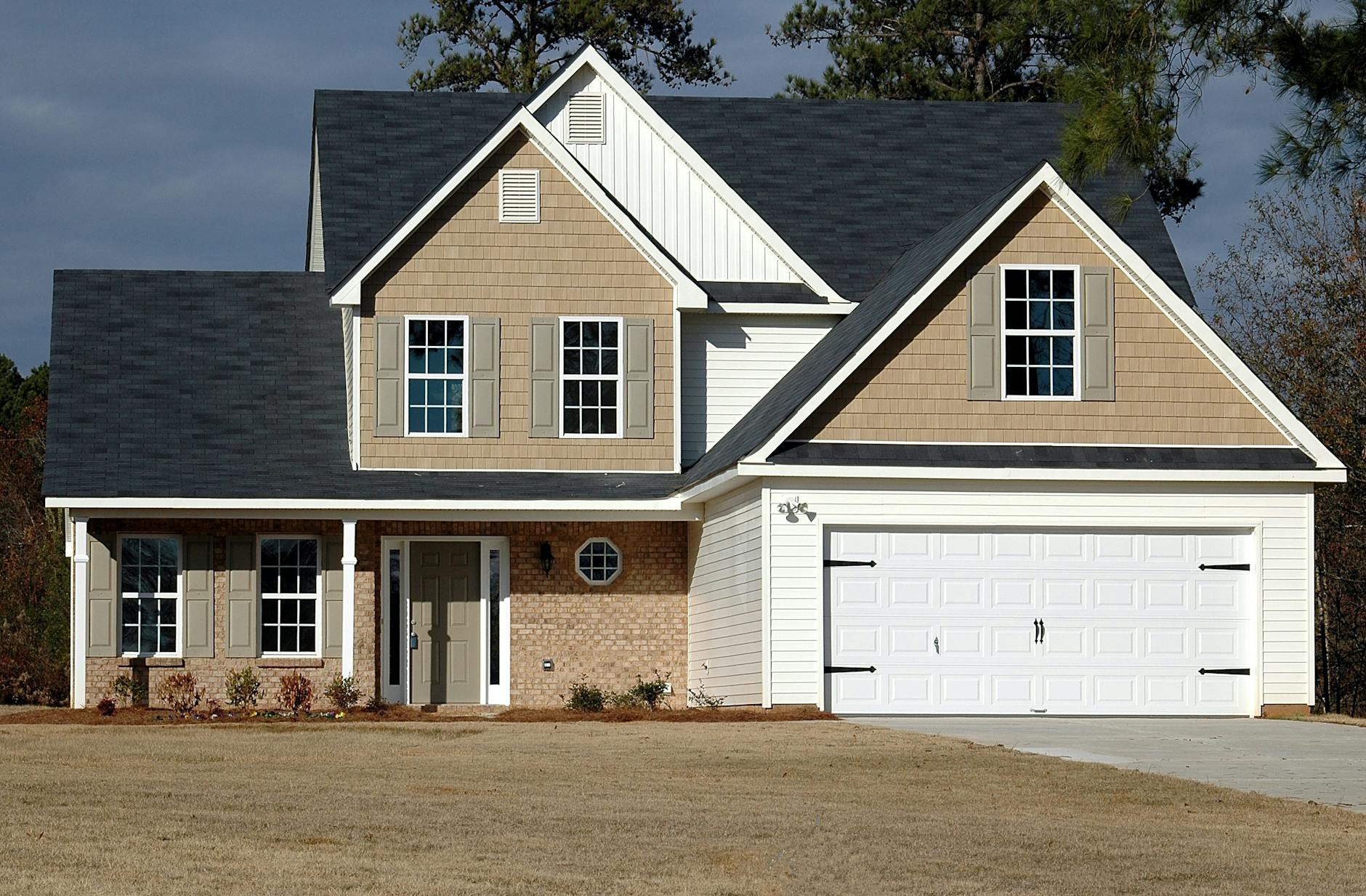 Safety Comes First
A house that carefully seals all entry points for uninvited intruders offers greater security to the family living in it. Criminals have found newer ways of breaking into homes, and garage doors have also evolved to respond to these new threats.
Proactive homeowners invest in modern security features that combine photo sensors and automated access systems to strengthen security measures. This has been successful in warding off potential security threats because burglars avoid homes with security systems. Thus, installing garage doors with password-protected access control is a major attraction for prospective home buyers.
Increase Energy Efficiency
In areas where the weather is harsh and unrelenting, homeowners have to pay a significant amount every month in energy bills, and property buyers don't want to pay a load every month. Insulation is essential to keep your energy bill low, but ineffective doors and windows that fail to offer proper insulation can dial up energy costs.
Modern garage door replacements offer weather sealing for better thermal insulation. They offer a higher R-value that's better suited to the climate and enhances your garage's energy efficiency.
If you're looking for garage door services in Nashville, TN, you've reached the right place: Easyfix Garage Door & Gate Service. We offer garage door installations and repairs, as well as punctual maintenance services as well.
Give us a call at +1-615-560-8948 or drop us a message to learn more.