Ever since we've been attending calls for garage door repairs, we've heard complaints about the following reasons.
Broken torsion spring
The torsion spring is one of the main components of the garage door structure. It controls the opening and closing of the garage doors. Usually, your door shouldn't feel heavy when you try to lift it because the torsion spring should bear the weight.
However, if the torsion spring is rusty or damaged, the weight will fall on your shoulders. This is the first sign that your torsion spring needs to be replaced. The torsion spring should be able to counterbalance the weight of the structure for safe operations. Without it, the door can crash into the ground or hurt someone.
If your spring hasn't been checked or replaced in years, the chances are that it'll affect operations due to metal fatigue.
Safety eye
In case the safety eyes are obstructed, damaged, misaligned, or disconnected, your door will not close automatically. However, this has no bearing on the opening of the doors. There are manual hacks for overriding the problem, such as using wall control buttons, but it won't repair the problem.
Some safety eyes come with lights that indicate positive connectivity. In case the lights are flickering or turned off, it's indication enough that the connection has been disrupted. You might need to call technicians to check the wiring at the back of the safety eye. The wiring may be damaged, or the terminals may have come loose.
Make sure you invest in high-quality safety eyes for a longer lifespan.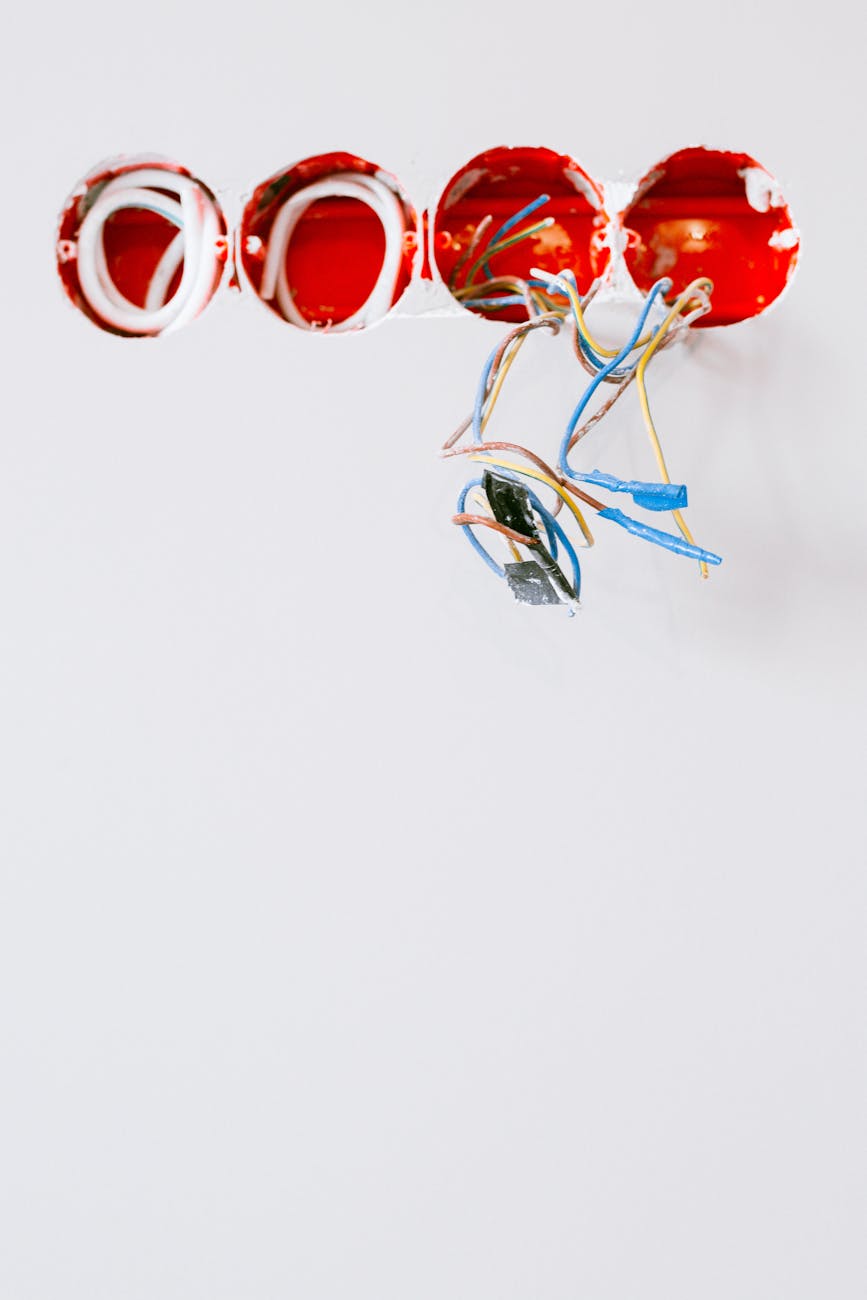 Stripped Gear
There are other reasons besides a broken spring that can obstruct the garage doors' opening/closing. Stripped gear is a common reason for it to happen. If a chain drive operates your garage door, any damage to that can affect operations. You can probably hear the motor but not see the drive chain moving. Wear and age can strip the gear in this case and may need to be replaced.
A pro tip for extending the lifespan of your gear is regular maintenance and lubrication. It makes movement smooth and prevents damage due to friction.
If you're looking for residential garage door repair in Hendersonville, Brentwood, Mount Juliet, or Franklin, we serve these areas in TN.
We've been serving the local community in Tennessee since January 2014 and understand all your garage door needs. Our technicians are experienced and trained in handling all kinds of garage door dilemmas; there's nothing we can't do.
Get a free quote right here or call them at +1 6155608948.