The first garage door that was integrated with an electric opener was invented in the 1920s, and it's safe to say that we've come a long way since.
Rapid changes in technology have improved every aspect of our lives—and garage doors are no exception.
Compared to earlier variants, garage doors have consistently become safer, more secure, and more reliable. The primary reason behind this is the emergence of and advancements in smart technology.
Here are all the ways that technology has made automatic garage doors safer for modern consumers.

Smartphone Control
We've all seen at least a couple of movies where someone unlocked a garage door using their smartphone, while they were still cruising toward their home. Their lavish garage was waiting for them when they arrived.
A huge advantage of this technology is the security it adds to your garage, as it enables you to set up notifications every time your garage door is used. You can even set up your app to give you a notification if your door was accidentally left unlocked for a certain amount of time.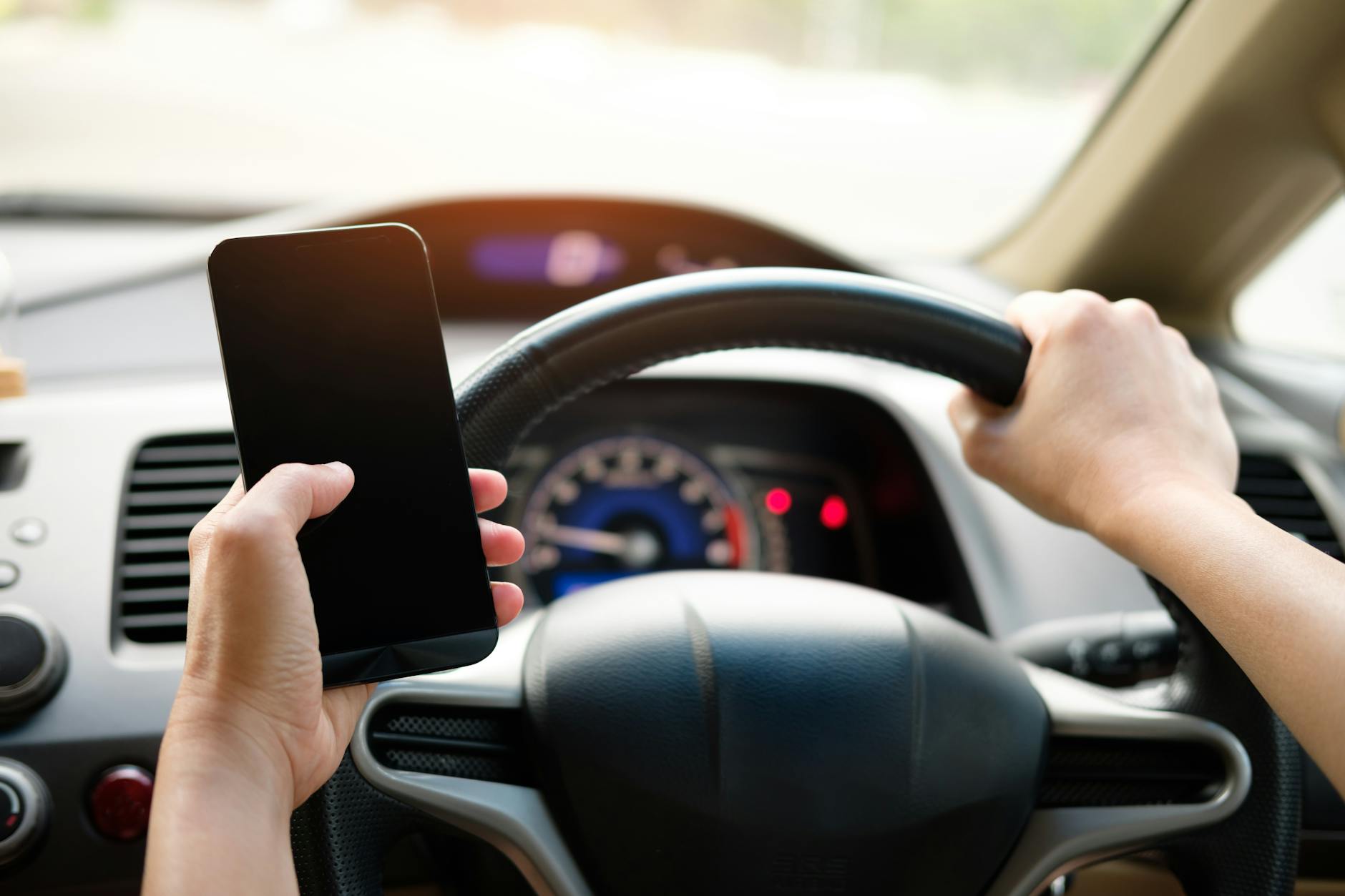 Safety Sensors
Photo eyes became a legal requirement in the US for garage door manufacturing and installation companies on January 1, 1993.
This was done as an added security measure for people in the vicinity of garage doors. Photo eyes protect doors from crashing shut, hurting people, and damaging objects.
The mechanism works by emitting electric beams that control the opening and closing mechanisms of the door, by stopping the door from closing on anything placed within a specified distance.
Back-Up Batteries
Since automatic gates depend on power and electricity to function, outages pose a problem, especially during harsh weather conditions.
Modern doors, however, come with integrated back-up batteries with the sole purpose of powering the electric door opener in instances of electrical or weather emergencies.
If you're thinking of getting an automatic garage door installed in your Nashville home, get in touch with our team at Easy Fix Nashville for installations, repairs, and maintenance.
Our services include garage door maintenance and garage door spring repair in Nashville and nearby areas.