If your garage door recently suffered a bump, you may be wondering about the possible repair options. While you should call professional garage door service providers as soon as possible instead of delaying mending, budget constraints may be holding you back. If this is the case, consider going through your homeowner's insurance policy. Depending on the type of insurance you have, you may be liable to get a free repair.
While going through your policy, keep the following in mind:
Is your garage door attached to your home?
Different insurance providers have different policies for detached garages. While some may consider these to be a part of your home, others may disagree. Find out where your insurance provider stands in the debate to see if they can cover your detached garage's repair and replacement costs.
Did you hit the garage door with your car?
In these cases, homeowner's insurance doesn't provide coverage for garage doors. However, your auto insurance might be able to help you here. Go over your auto insurance plan to see if it covers the damages made to your garage door by your car.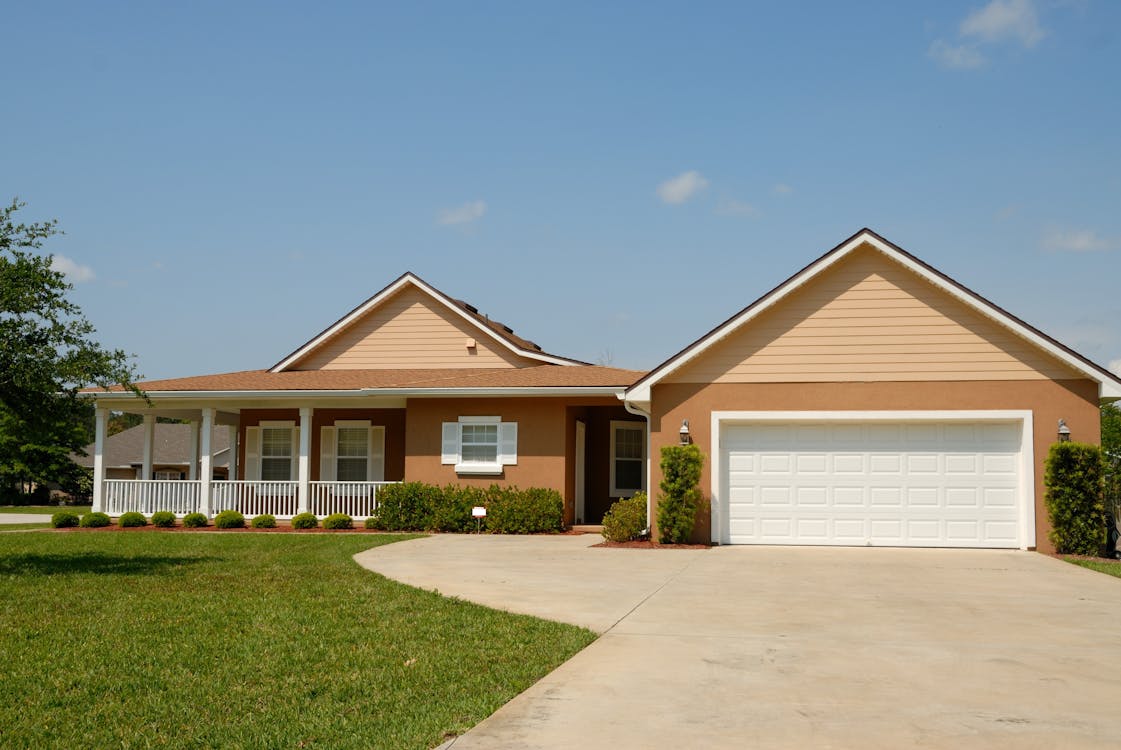 Did your neighbor damage your garage door?
Homeowner's insurance distinguishes between the damage caused by the homeowner's family and others. If you have caused the damage, your insurance may have covered the repair. However, if your neighbor reversed their car into your garage, their insurance can pay for your damages.
If that is the case here, you can hold your neighbor accountable by all means. But if your garage door has been vandalized, it's best to file a police report, and your insurance will most probably cover the costs.
Has there been a natural disaster?
While most insurance policies cover damages caused by natural disasters, others will categorically exclude such risks. Hence, before counting on your homeowner's insurance to cover your storm-damaged garage door, check your policy to confirm.
When will you have to pay for the damages?
If you purposefully damaged the garage door, it's unlikely that the insurance company will cover it. Old doors that have rusted and worn down with time will also not be supported by your homeowner's insurance. In these cases, you'll have to pay for the repair and replacements. However, since each insurance may differ from the other, go through the paperwork to confirm these policies.
For quick and efficient garage door repair and replacement, reach out to Easy Fix Garage Door & Gate Service. We offer residential garage door services in Mount Juliet, and Franklin, TN.