Looking for a new renovation project to dip your hands into before 2021 rolls in? Why not pay a little attention to your garage?
A garage remodel isn't a home improvement project that you can do yourself. Often, you will need to call in experts, especially if you are doing a complete makeover. Garage renovation experts can help you create a safe and functioning garage space while sprucing it up for visitors.
That said, you might still be looking to remodel part of your garage yourself. Reasons for doing so may include budget restrictions, a surge of confidence, or the satisfaction you'll get at the end of it all.
In such a case, people end up making these common mistakes, which can cost them quite a lot later.
Jumping in without a plan:
When you've made up your mind to do something creative, making a plan can often feel like a deliberate draining of the creative juices. However, having a plan before you start is necessary.
It would help if you thought about where you will be storing all the items from your garage while you renovate it (including your cars!), when you want to begin and end the project, and what you want your garage to look like once it's finished.
Using cheap material:
When it comes to redoing your garage, you may not want to skimp on quality materials. Investing in good quality materials will save you repair costs in the future as well.
For example, if your concrete slab is coming apart, don't just paint over it; call an expert to redo the floor to expand the lifespan of your garage. Similarly, cheap garage doors can get easily damaged during storms and deteriorate faster, causing you to spend more on replacement services.
When it comes to home improvement, it is usually safe to settle for the best quality. Your guide to garage doors awaits with Easy Fix Nashville's expert garage door installation services. Please don't skimp on quality because of your budget; we provide custom solutions according to your requirements. Call us at (615) 560 – 8948 for more information.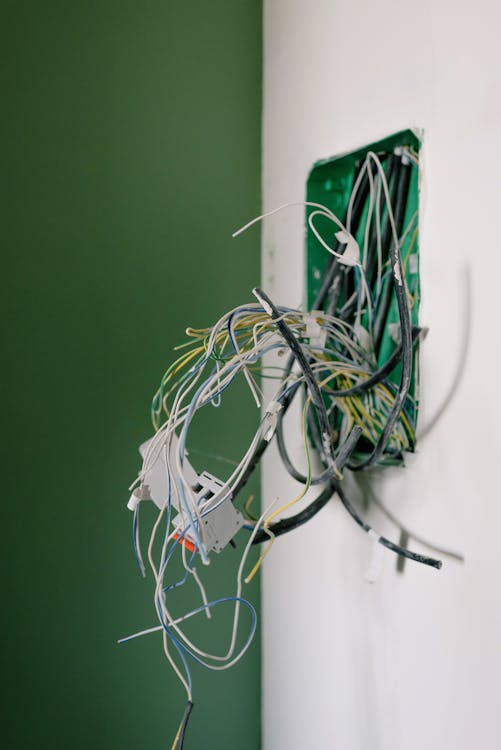 Risking your safety:
This one is a no-brainer; leave the technical work to the experts. While you may think you can do the electrical work or garage door installation yourself with help from friends, there may be some small mistakes you make, which lead to big problems.
Creating safety features in your garage is important to prevent electrical and structural damage. You can ask your garage professionals to install an electric garage door opener that has safety sensors. Since a garage door opens about 3 to 5 times a day, it needs to be installed correctly with the right wiring.